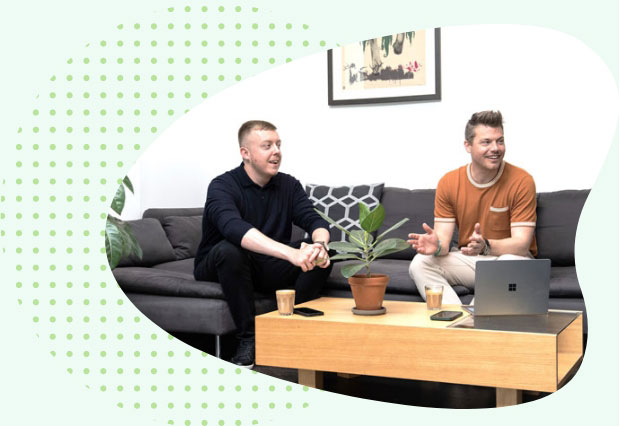 Balanced Energy was established to challenge the status quo
Founded by two energy brokers, in the midst of a pandemic, Balanced Energy set out to do things differently – to be an ethical company in an unregulated and untransparent market.
The energy industry is in crisis. Global warming undermines the very bedrock of traditional power generation, whilst global instability threatens supply and sends prices rocketing.
We saw how businesses felt helpless in the face of spiralling costs and dubious practices – not to mention pressure to become a "sustainable business" with expectations from supply chains and stakeholders to demonstrate environmental responsibility.
We felt something had to change.
Today, Balanced energy is creating a clear pathway to a greener future for businesses.  We:
support you on your journey to net zero

deliver ethical, straightforward carbon footprints and carbon reduction plans 

enable you to demonstrate the action you are taking against climate change
Your business can make a difference to the future of our planet.  Let us help.
Meet our Founders
Our team has over 22 years' experience in the energy industry, and is led by our founders and directors Ashley Webber and Harry Stannett.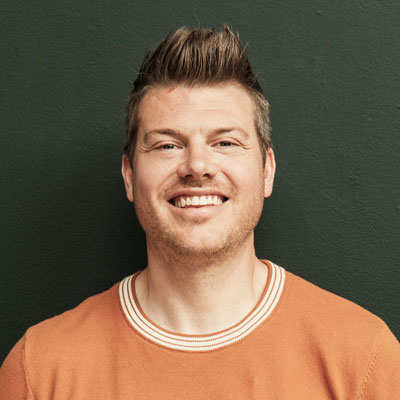 Ashley has worked for a major energy supplier and within the consultancy sector for many years. In this business, he is looking to change the way companies use and purchase energy – using innovation and technology to support a smarter, more sustainable energy landscape.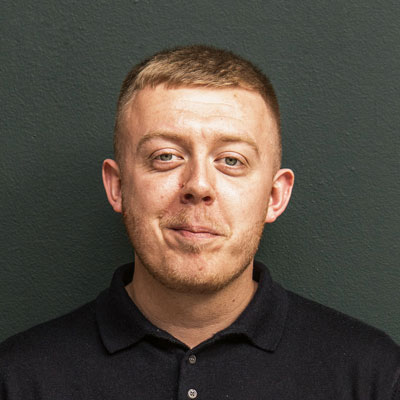 Harry has spent his whole career in the energy sector after graduating from University in 2016. His ethos focuses on creating longstanding partnerships with clients by using an honest and transparent approach. Open conversations provide the right solutions from supplier to service.
​Leading by example - our green policy explained
Our business focuses on helping others to reduce carbon usage and adopt more sustainable practices, so it's vital we set the agenda in our own company.
As a lean, streamlined team, we reduce emissions – and overheads – by not running a large office, but when we came to create this website, we began a groundbreaking project of discovery.
Partnering with innovative design and web agency Studio Illicit, we worked with them to create a truly low carbon website.
We're now cleaner than 95% of other sites on the internet.
Here's how we do it:
Our site is 100% powered by sustainable energy thanks to Krystal hosting
It's based on a "headless" CMS and the front end is custom built using separate technologies to be less demanding on server resources
The design itself aims to be as frictionless as possible so users don't have to navigate through lots of data-heavy pages
Each page is engineered to use minimal energy to load by optimising images
We employ caching throughout the website so pages load faster and don't waste energy
So whilst all these things are invisible to you, be assured our site is as lean and efficient as possible. In fact, it uses so little carbon, we know that just one tree can offset the emissions of a whole year.
It took a little extra thought and ingenuity – but if it's possible, why wouldn't you do it?
"Balanced Energy has truly gone above and beyond in helping us reduce our carbon footprint and minimise our impact on the environment."
Alistair Turner
CEO of Igloo Temperature Controlled Logistics